Jazzvibe.com
Est. 1999
Mike Freeman, ZonaVibe, Vibe Caliente, VOF Recordings, ZV Studio
Now celebrating 35 years in NYC!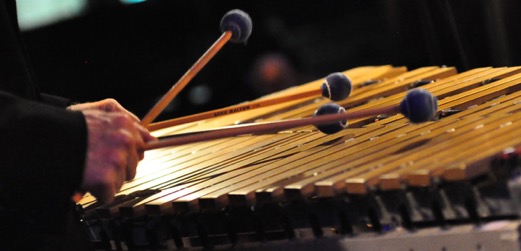 Band Together 2 at Manhattan Plaza was a successful evening in which we raised over $1,000 for the Jazz Foundation of America. Many thanks to everyone who supported this effort!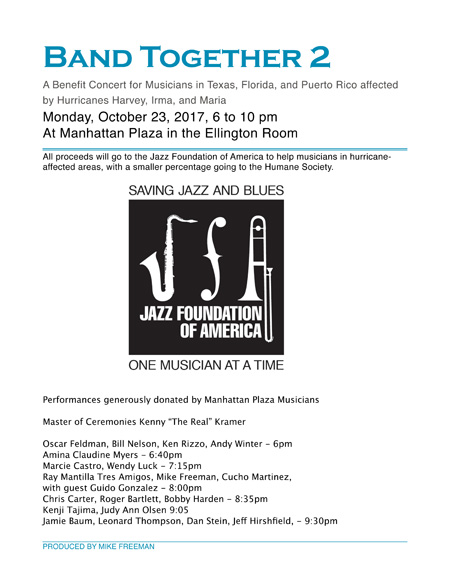 Watch

Like1
Like2
Follow

Link

Friend


Visit



Be sure to sign up for Mike Freeeman's email list, it's used sparingly!


If you'd like to support Mike Freeman's music and future recordings you can do so here:
Mike Freeman web site copyright © 1997, 2008, 2015
Site designed by Mike Freeman and Anne Haas