Jazzvibe.com
Est. 1999
Mike Freeman, ZonaVibe, Vibe Caliente, VOF Recordings, ZV Studio
Now celebrating 35 years in NYC!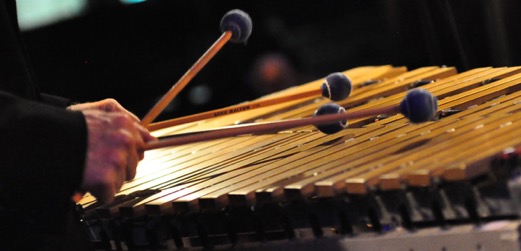 CD Blow Out Sale! Help support the next recording by buying past recordings at great prices!

Connect with Mike
Watch

Like1
Like2
Follow

Link

Friend


Visit



Be sure to sign up for our email list, it's used sparingly!


If you'd like to support Mike Freeman's music and future recordings you can do so here:
Mike Freeman web site copyright © 1997, 2008, 2015
Site designed by Mike Freeman and Anne Haas