Now More Than Ever,
Musicians Need Your Support For The Music They Create and Record!!!
mikeTunes CD Sale Page on overstock and legacy items!
Our lowest prices ever!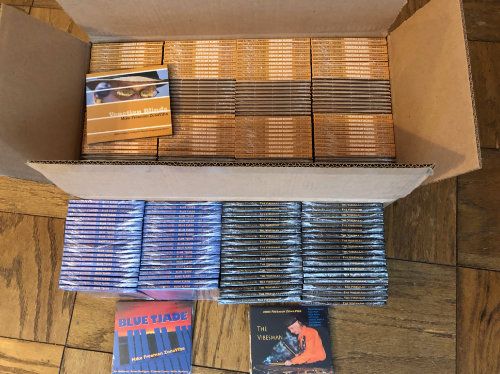 😮
Mike Freeman ZonaVibe CD sale!
😮


For more information on these recordings go to the
mikeTunes Music Store
and click CD links
Great sale prices to help support Mike Freeman's music and the musicians he works with!
Venetian Blinds - Blue Tjade $5 each plus shipping!!!
The Vibesman - $4 each plus shipping!!!
In The Zone - Wiggle Stomp - Street Shuffle $2 each plus shipping!!!
Six CDs for $20 plus shipping!!!
Venetian Blinds – Blue Tjade – The Vibesman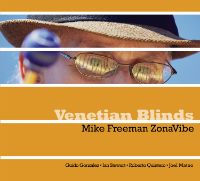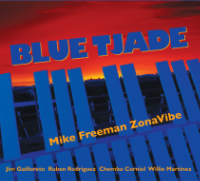 In The Zone – Wiggle Stomp – Street Shuffle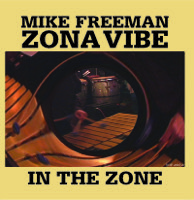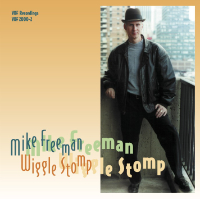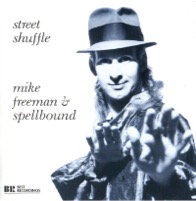 Continental US shipping and handling
$4.50 one item, add $1 per additional item
*International shipping $16, add $1 per additional item